Working is our Passion since 1986
In a charming valley, between the green surrounding hills and healthy waters, in Sant'Andrea Bagni ``I Cottinforno`` was founded, an artisan producer of cooked and roasted hams.
Here, the use of carefully selected meat, experience, skills and numerous controls have allowed a small family-run business to stand out on the market and give life to a production reality that has been able to offer work to many families in the area.
Clear ideas and determination are constant characteristics of our company whose main objective is to offer superior quality and genuine products.
Quantity is not our goal, but only the quality of our products and the love for our business, drives us to create the relationship of trust and credibility that only artisan realities can offer.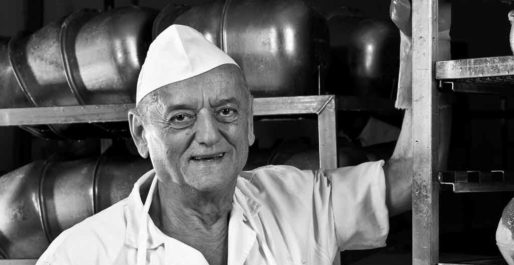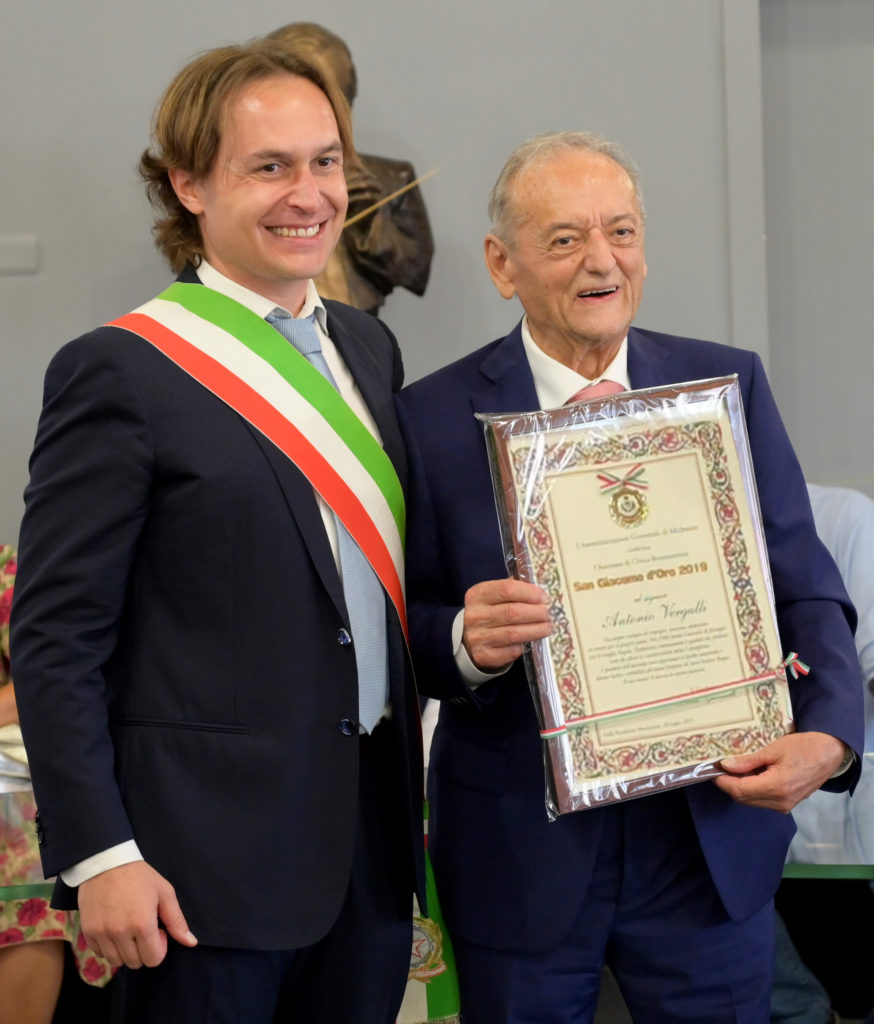 SAN GIACOMO GOLD AWARD 2019
"It is an honor for me to award Mr Vergalli, the fruit of a lifetime of work and sacrifice. This must set an example for all of us, especially for the younger generation." These are the words of the Mayor of Medesano, Michele Giovanelli, in rewarding our Mr. Vergalli Antonio with the traditional San Giacomo d'Oro Award.

I Cottinforno was founded from the dream of her father Antonio Vergalli and her mother Angela, Marianna today is proud to continue their business. Antonio is an example of commitment, sacrifice, dedication and love for his town, all values that emerge from his motto " Work is my Passion!" , which has become also for all the staff of the company I Cottinforno " work is our passion ". Cooked hams, roasted hams, sliced hams… Our everyday passion.
Our numbers
SYNONYMOUS WITH EXPERIENCE